Merry Christmas in July!
Although the current weather feels like we should be listening more to the Beach Boys than Bing Crosby, July 25 is a popular time to turn the calendar upside-down.
Because our area has so much to offer, it's easy to bring a yuletide feel when you unwrap the coming weekend to Explore Your Freedom.
Byers' Choice Ltd presents a Santa-saturated weekend July 25-26. The two-day holiday-themed event includes Christmas music, Christmas lights at sunset, special sales on "Old Friends" Carolers, free servings of peppermint ice cream, an indoor snowball fight, servings of Christmas cookies, and a showing of Frosty the Snowman. The highlight - at least for the kids - comes through the magic of the Chalfont Fire Company, which supplies a foamy snowstorm to play in.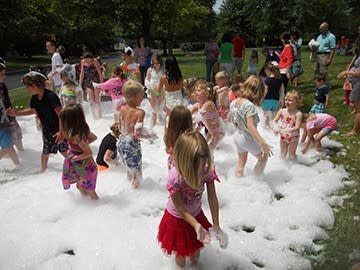 The Cricket on the Hearth is a Charles Dickens story with a Christmas setting. Crickets are just one of the possibilities to see, encounter and interact with at the Green Lane Park presentation on Incredible Insects, July 26. Using nets and bug boxes, visitors will collect insects to learn about their identities and their amazing adaptations for survival. This is not a coal-in-the-stocking event: Afterward, all the critters are returned to the wild, unharmed.
In the classic How the Grinch Stole Christmas, Dr. Seuss described the Grinch's midnight raid as follows: "He slithered and slunk, with a smile most unpleasant; around the whole room, and he took every present!" Slithery things in Montgomery County can be encountered and enjoyed two ways this weekend:
The point of Norristown Farm Park's adventure Knee Deep in the Creek is education. But at its core, it's a chance to get wet! The July 27 presentation splashes into the underwater world of Kepner Creek. Experts will lead explorers in collecting and classifying aquatic insects and using nets to catch fish, frogs and salamanders. Sturdy shoes (no rain boots, please) are recommended.
The East Coast Reptile Super Expo glides into the Greater Philadelphia Expo Center on July 26. The aisles will be alive with displays of reptiles, amphibians and arachnids. Browse hundreds of vendors for food items, supplies, books, cages, and related accessories. This family friendly expo also features demos and raffles. Get there early, before the line for entry snakes out the door.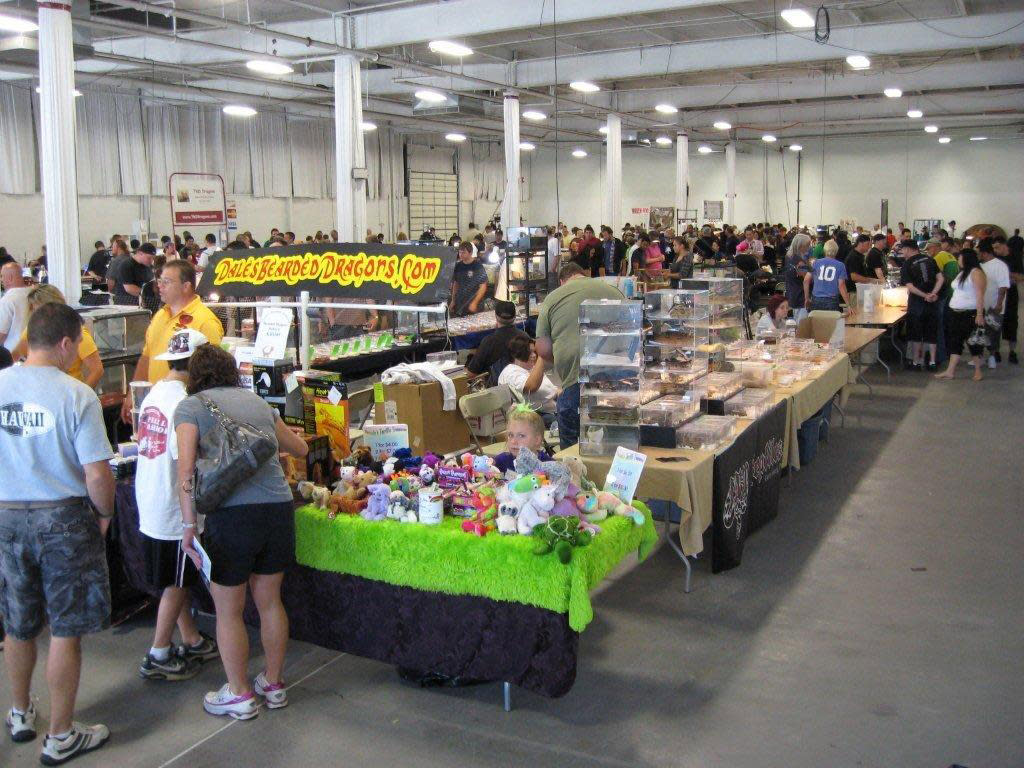 The Three Stooges film Wee Wee Monsieur (1938) has the knuckleheads dressing as Santa as part of an unlikely Foreign Legion rescue mission. The Stooges and all their mayhem can be enjoyed at a special open house at The Stoogeum. No reservations are required when this treasure chest of chuckles opens from 10 a.m. to 3 p.m. on Saturday, July 26, an exclusive addition to its usual Thursdays-only hours. Enjoy three stories of Stooges, encompassing thousands of pieces of their memorabilia, personal effects and merchandise. The 85-seat theater screens a continuous run of their shorts, and once you nestle in and start giggling, you won't be able to stop.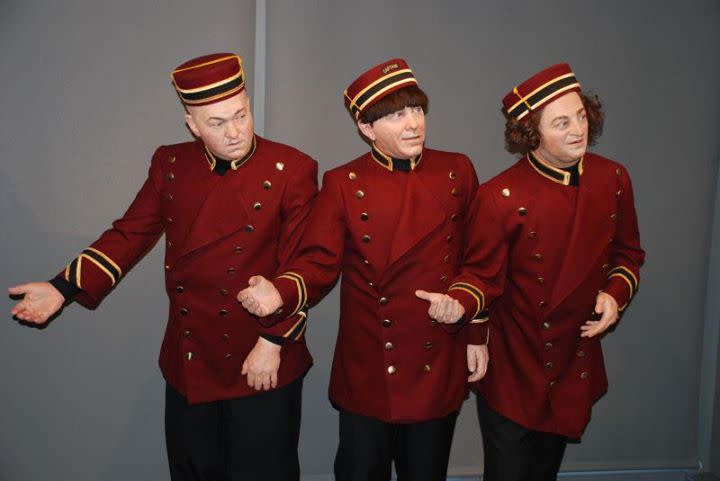 All these adventures might lead you to seek out a place for a long (summer's) nap. Check out the list of fine hotels and B&Bs on our website. If you want a memorable Christmas-in-July dinner, with family gathered 'round the table, we recommend Ruth's Chris Steak House. The dessert menu alone is notable, mostly for the presence of Caramelized Banana Cream Pie and the absence of any sign of regifted fruitcake.