Welcome to our new Arts Montco Weekly Events page! Here, visitors can check out all of the biggest arts & entertainment events coming to Montco!
Our Top Picks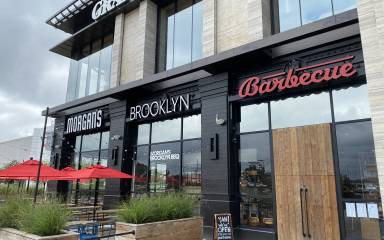 Live Music w/ Colin McGetrick
Live Music w/ Colin McGetrick
Enjoy the musical stylings of Colin McGetrick as he performs Classic Rock songs ranging from hits of the 60's through the 90's while enjoying...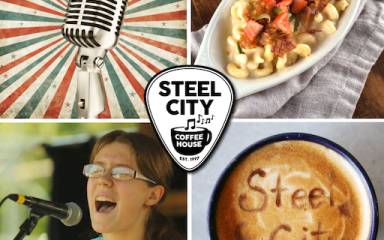 Open Mic Night
Open Mic Night
Every music legend had to start somewhere...
A $3 cover charge admits you to play or just listen; aspiring...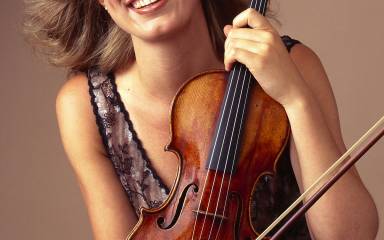 Elizabeth Pitcairn
Elizabeth Pitcairn
American violin soloist Elizabeth Pitcairn returns to Glencairn's Great Hall, to perform in partnership with the legendary 1720 Red Mendelssohn...
SEMINAR
January 11 - January 26
The Village Players of Hatboro
(Comedy) By: Theresa Rebeck
SHOW DATES: January (2019) 11, 12, 13, 18, 19, 20, 25, 26
Four aspiring young novelists sign up for private writing classes with Leonard, an international literary figure. Under his recklessly brilliant and unorthodox instruction, some thrive and others flounder, alliances are made and broken, sex is used as a weapon, and hearts are unmoored. The wordplay is not the only thing that turns vicious as innocence collides with experience in this biting Broadway comedy.
COMEDY CLUB PRESENTS: SPECIAL EVENT CRAIG GASS
January 18
Valley Forge Casino Resort
The Vault at Valley Forge Casino Resor | 7:30pm & 9:30pm
Craig Gass from King of Queens, Sex and The City, for 1 night only!! 
SEE ALL WEEKLY EVENTS