MOVIE THEATERS
Valley Forge and Montgomery County, PA
Don't just go to the movies, experience a movie at one of Montgomery County's historic movie theaters. These classic movie houses have been showcasing films since the early days of Hollywood and are still great places to catch a show more than 100 years later.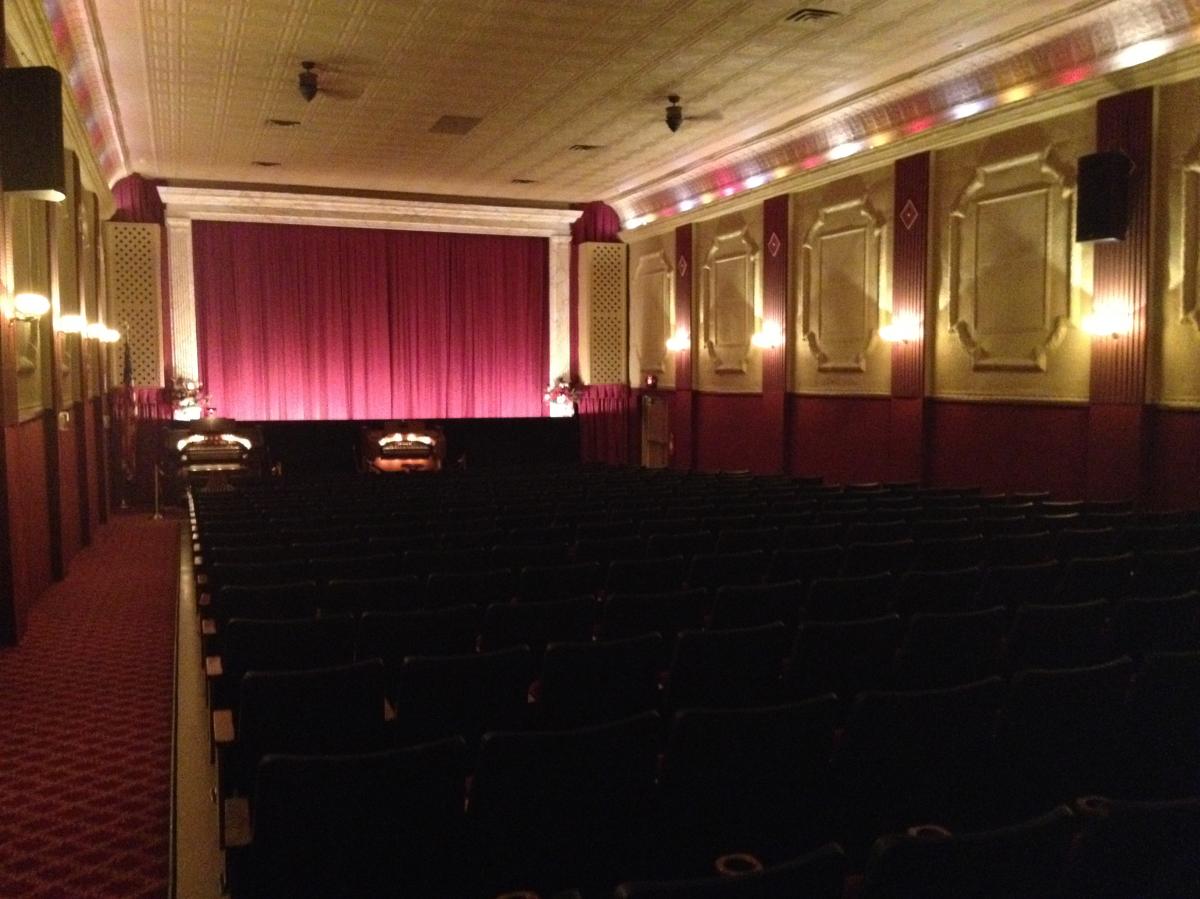 GRAND THEATER
East Greenville
The Grand Theater is one of the most historic movie houses in Montgomery County. Showing the latest Hollywood films, the theater also features special silent movie events, accompanied by the century-old theater organ.
Movie Tavern - Collegeville
Collegeville
Movie Tavern - Collegeville offers premium-quality food and beverages, comfortable DreamLounger recliner seating, and an oversized, SuperScreen DLX auditorium complete with Dolby Atmos multidimensional sound for the ultimate movie-going experience. A chef-driven menu features creative entrees, garden picks, pizzas, sandwiches, smash burgers, desserts, and more, all delivered right to your seat. Each selection pairs perfectly with a refreshing specialty drink, beer, or wine from The Tavern bar!
PENN CINEMA HUNTINGDON VALLEY
Huntingdon Valley
Now open in Huntingdon Valley, Penn Cinema is a family-owned and independently-operated movie theater. With seven screens and over 500 premium, power reclining seats, the theater is an awesome addition to eastern Montgomery County.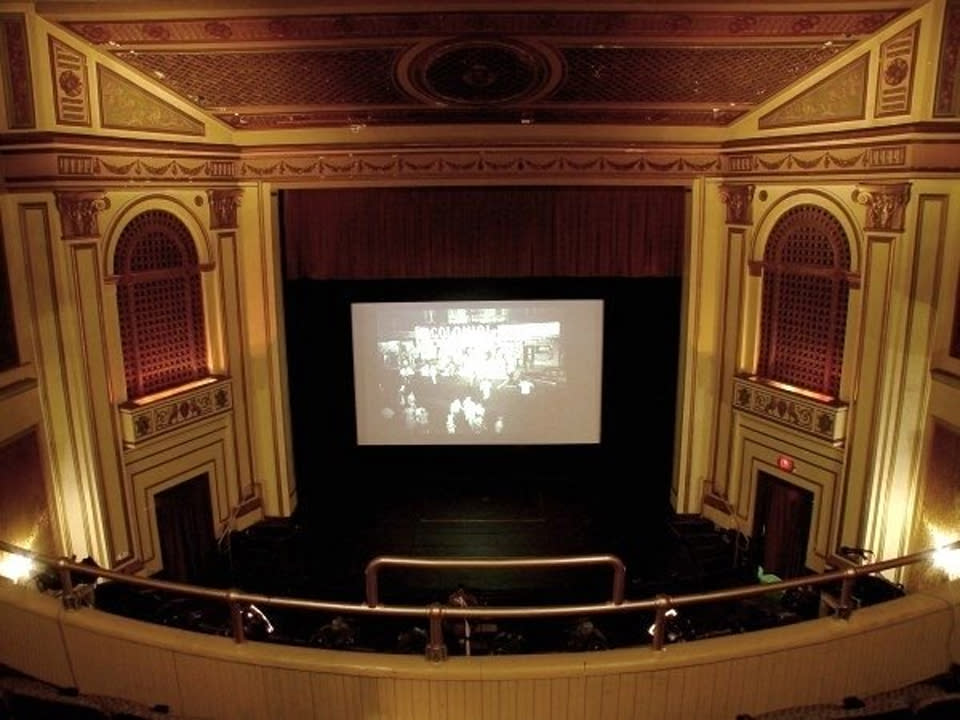 COLONIAL THEATRE
Phoenixville
Phoenixville's Colonial Theatre is not only one of the premier movie houses in the region, it is also a Hollywood legend, playing a supporting role as the theater in the Steve McQueen classic, The Blob. Today the theater shows a mix of art, independent, and classic films.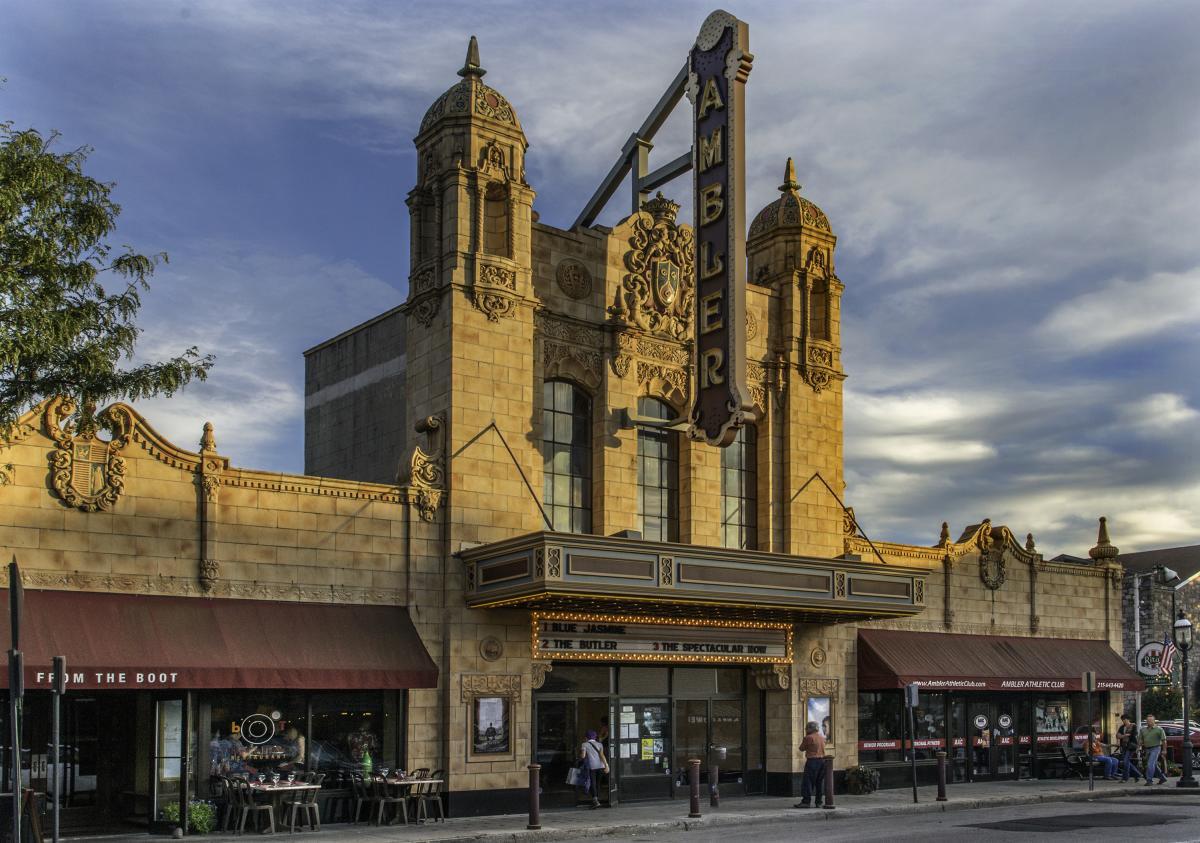 AMBLER THEATER
Ambler
Nearly 100 years after it was built, the Ambler Theater is not only a landmark, it is still a center for entertainment in downtown Ambler. In addition to a variety of independent and classic films, the movie house hosts screenings of live performances from the National Theatre.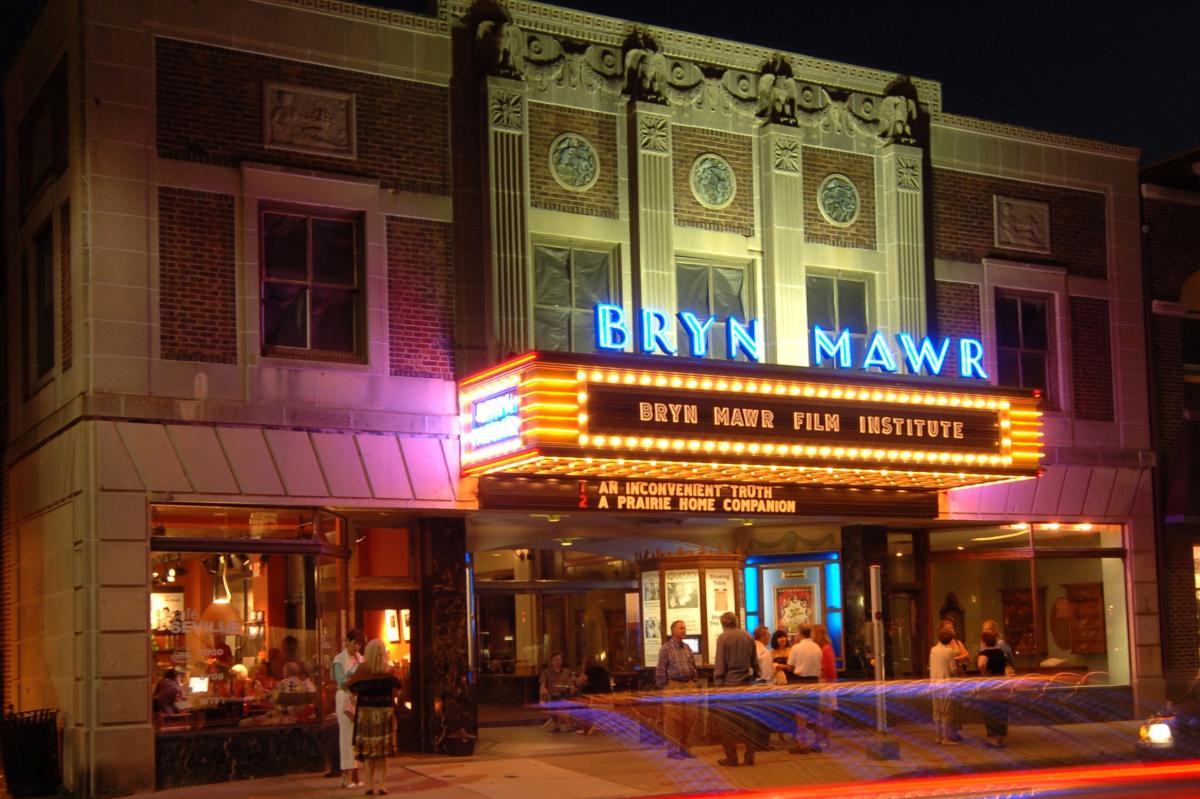 BRYN MAWR FILM INSTITUTE
Bryn Mawr
A treasure among Montgomery County's theaters, the Bryn Mawr Film Institute is both a theater and an education center. Showings include independent-minded films, while special events include appearances by noted directors and industry professionals.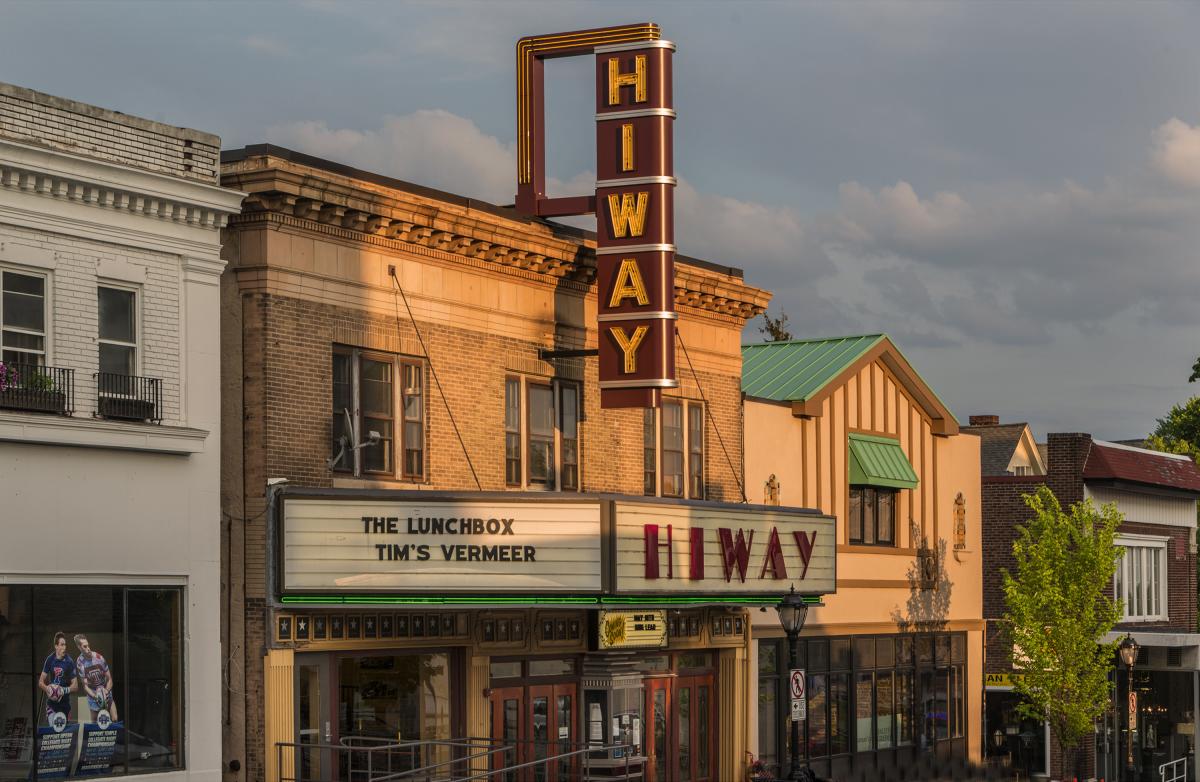 HIWAY THEATER
Jenkintown
The Hiway Theater has been drawing movie-goers to Jenkintown since 1913. Catch the latest releases, classic films and limited release pictures in the same theater that was once visited by Hollywood star and Montgomery County native, Bradley Cooper, and has hosted premiers of another famous Jenkintown family, The Goldbergs.