Art Centers
Valley Forge and Montgomery County, PA
The art centers in Valley Forge & Montgomery County offer a blend of gallery space, artist studios, and hands-on learning. At these creative havens, visitors can see internationally recognized artists on exhibit, see local artisans as they hone their own craft, or create a masterpiece of their own as they learn from leading instructors in their field.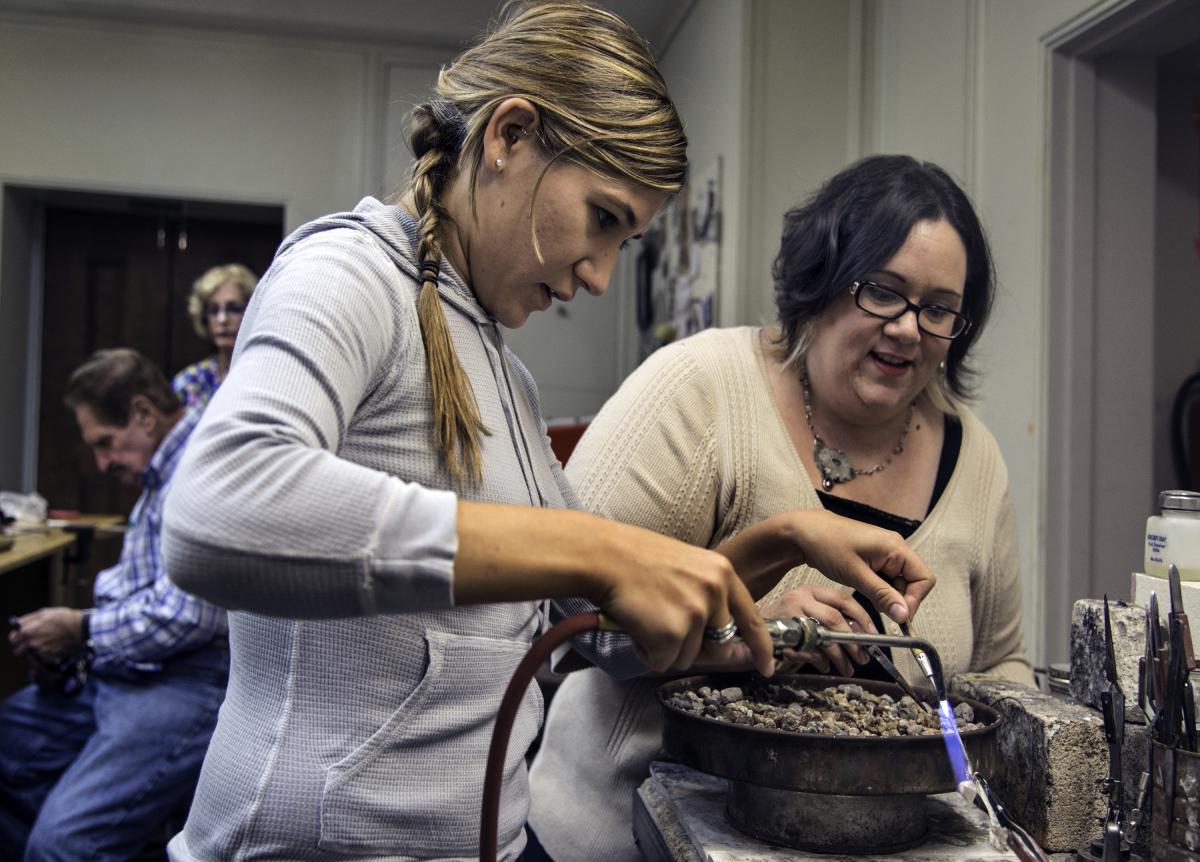 ABINGTON ART CENTER
515 Meetinghouse Rd
Jenkintown
Bringing artists and art lovers together in Eastern Montgomery County, the Abington Art Center is a 27-acre celebration of creativity. Browse the galleries and outdoor sculpture garden, or create your own masterpiece in one of the center's workshops and classes. Abington Art Center also hosts an outdoor summer concert series that brings musicians from across the globe to Montgomery County.
Community Music School
Community Music School's twofold mission is to enrich lives and communities by offering excellent, affordable music instruction to all people and to provide performance opportunities that contribute to the cultural life of the community.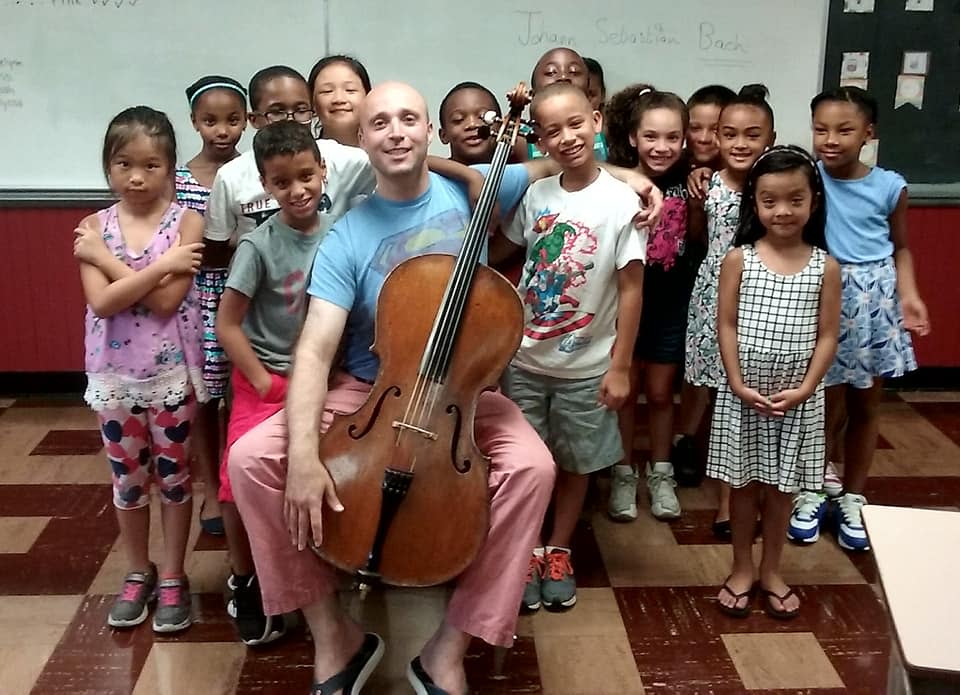 Vance Community Partners, Inc. Veterans Music and Arts School
ART CENTER AT AMBLER
45 Forest Ave
Ambler
Located along Forest Avenue, the Art Center at Ambler has been serving the community since September 2016. The center hosts workshops and classes in painting, ceramics, tile making, drawing, and more while also sponsoring exhibits around Montgomery County and the region.
ARTFUSION 19464
341 Beech St, Unit 1
Pottstown
Pottstown's ArtFusion 19464 connects artists and the community through classes and rotating exhibits. ArtFusion recently took over the Beech Street Factory, a historic industrial space in Pottstown with more classroom and gallery space.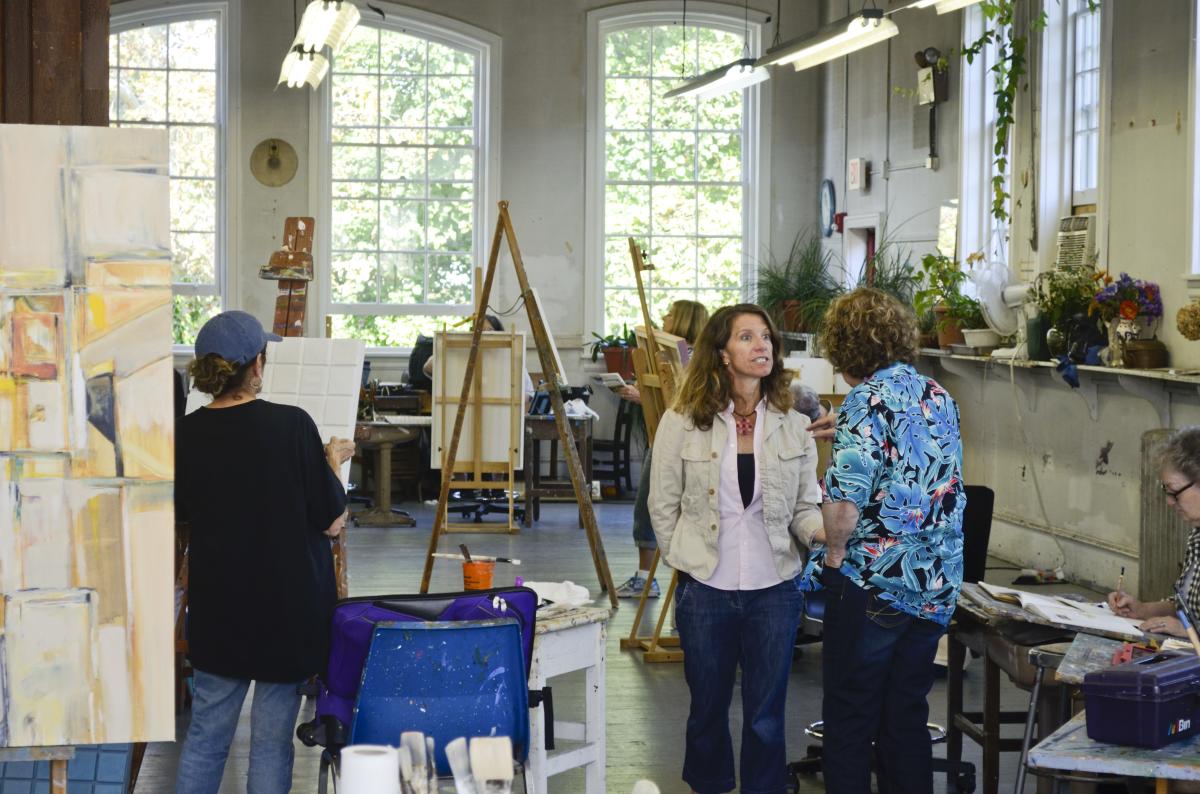 CHELTENHAM CENTER FOR THE ARTS
439 Ashbourne Rd
Cheltenham
The Cheltenham Center for the Arts is a community-focused institution offering classes and workshops in painting, drawing, ceramic arts, fiberts, metalworking, printmaking and more. Take a piece of Montco with you from the Arts Shop, open Tuesday through Saturday.
COMMUNITY ARTS NORRISTOWN
506 Haws Ave
Norristown
Community Arts Norristown (CAN) is dedicated to inspiring and nurturing youth and adults at all levels of their creative journey, encouraging participation in the arts through advocacy, education, and outreach. The center offers classes in fine arts, computer arts, dance, music, creative cooking, organic gardening, sewing, yoga, and more.
WHITEMARSH ART CENTER
100 Cedar Grove Rd
Conshohocken
The Whitemarsh Art Center offers classes for children and adults as well as events and workshops including plein air painting, birthday parties, and BYOB paint parties.