Religious Sites
Representing the rich cultural diversity of the area, Valley Forge & Montgomery County, PA are home to some of the most unique religious and cultural sites in the country. Here are just a few of these spiritual treasures.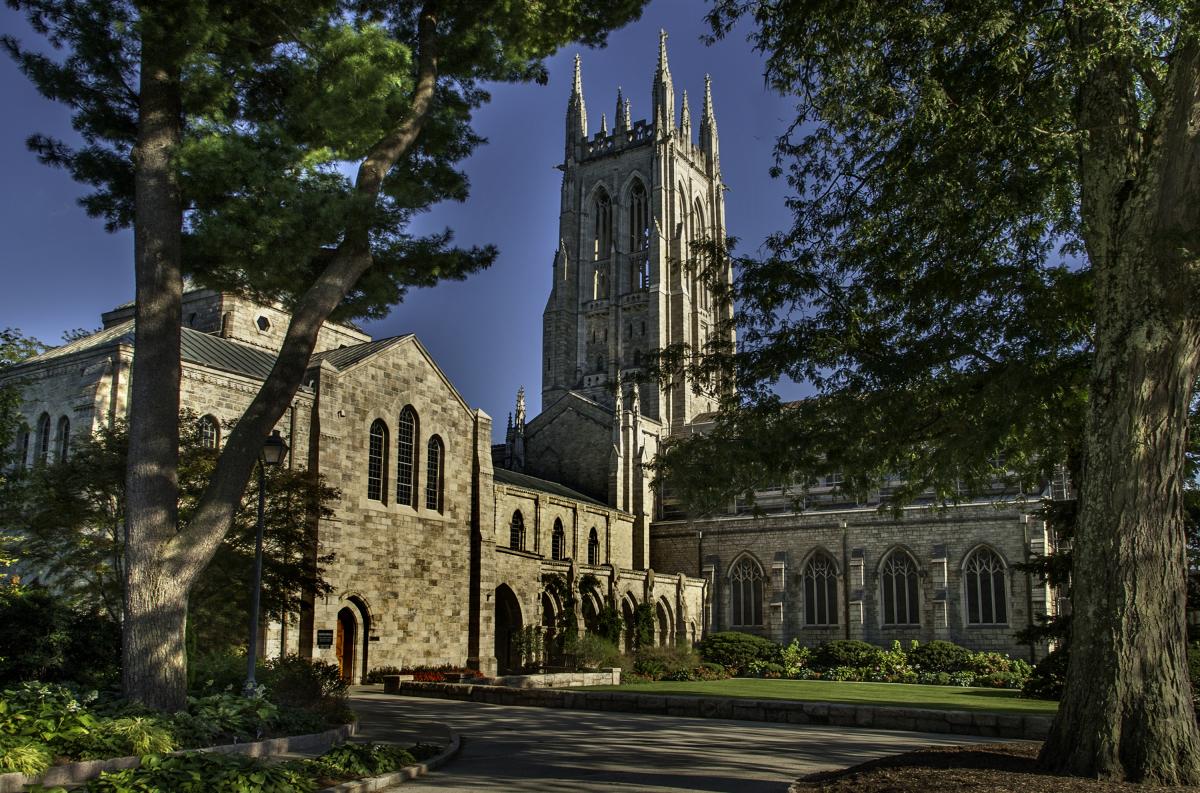 BRYN ATHYN CATHEDRAL
Part of the Bryn Athyn Historic District, Bryn Athyn Cathedral was built in a combination of Gothic and Romanesque styles to mimic the great cathedrals of Europe. The cathedral, affiliated with the New Church, is one of several important sites in the historic district that also includes the Cairnwood Estate and the Glencairn Museum.
ST. SOPHIA CHURCH, SAINTS FAITH, HOPE & AGAPE
Jeffersonville
Serving needs of the Valley Forge region's Orthodox Christian faithful, St. Sophia Church, Saints Faith, Hope & Agape hosts Annual Grecian Festivals in the Spring and Fall, a November Craft Fair & Food Fest, and other community events open to the public.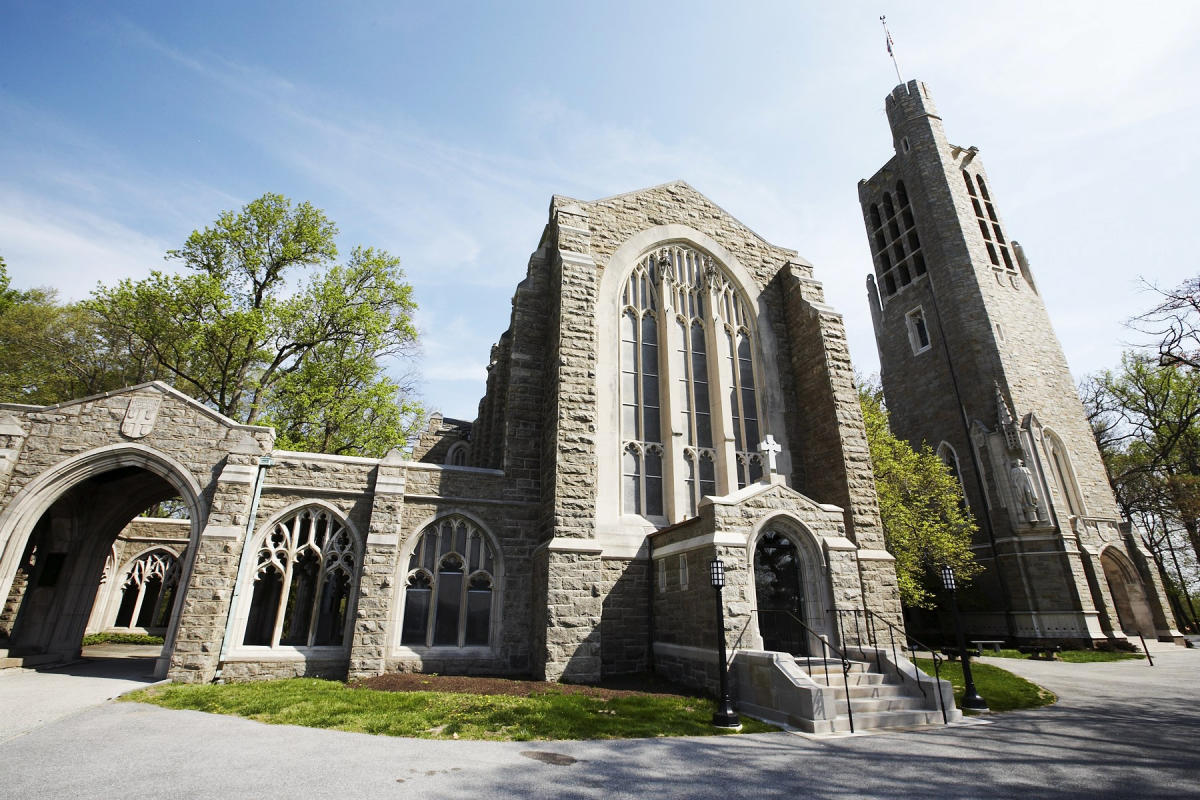 WASHINGTON MEMORIAL CHAPEL
Valley Forge
Located adjacent to the Valley Forge National Historical Park, Washington Memorial Chapel stands as a tribute to George Washington and the soldiers who served at Valley Forge. The chapel features stunning architecture and beautiful decorative elements including wrought iron work and soaring stained glass windows.
WOODMONT PALACE MISSION, INC.
Gladwyne
Woodmont Palace Mission, Inc. is a place of quiet reflection that comprises an 1892 French Gothic manor house, gardens, ponds, and woodlands.
NATIONAL MUSEUM OF AMERICAN JEWISH HISTORY
Philadelphia
The National Museum of American Jewish History is located just a short drive from Montgomery County in the heart of historic Philadelphia. The museum captures more than 350 years of the Jewish experience in America through interactive exhibits, original films, and artifacts.
NATIONAL SHRINE OF OUR LADY OF CZESTOCHOWA
Doylestown
In nearby Doylestown, Bucks County, you will find the Polish spiritual and pilgrimage center, the National Shrine of Our Lady of Czestochowa. Exhibits at the shrine include a replica of Our Lady's Chapel in Czestochowa, Poland with the image of the Black Madonna for which it is dedicated.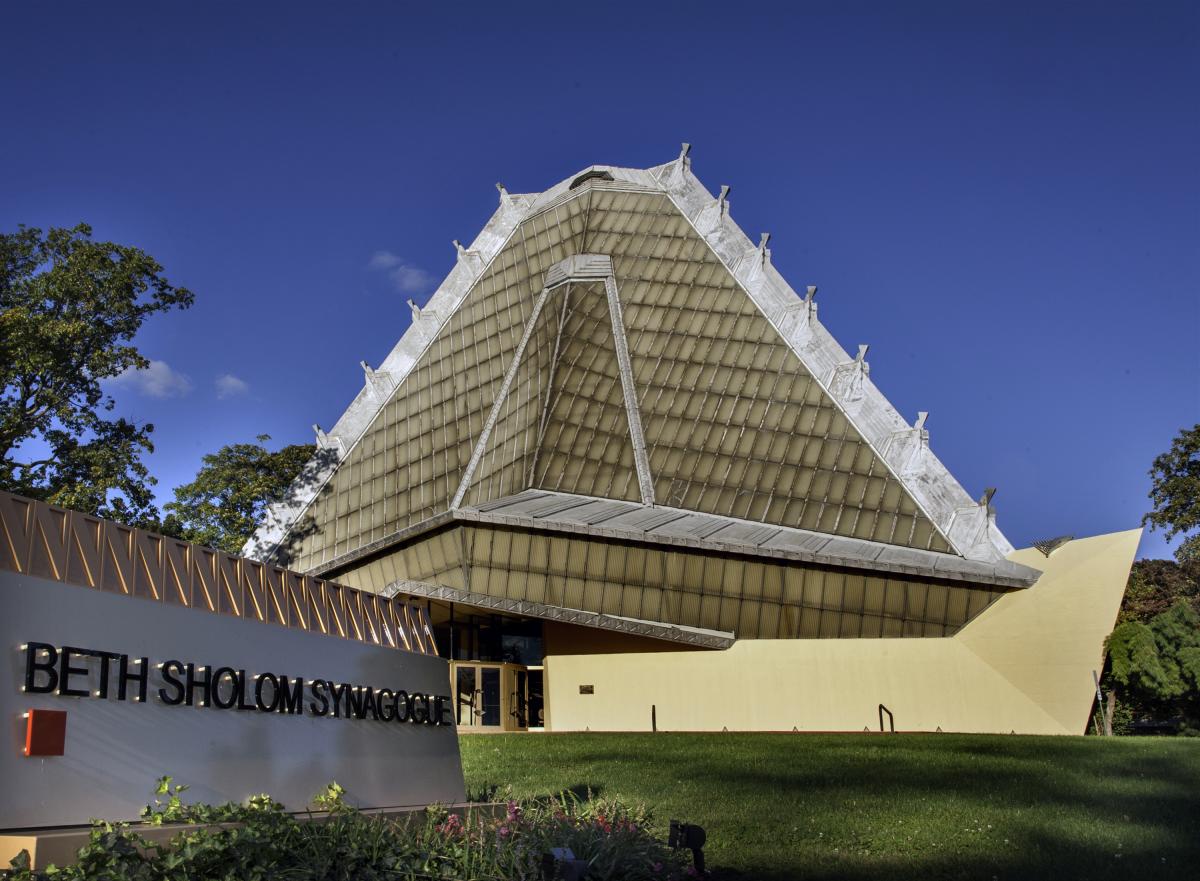 BETH SHOLOM SYNAGOGUE
Elkins Park
Designed by the famed architect Frank Lloyd Wright, Beth Sholom Synagogue not only houses an active Jewish congregation but also stands as an important work of American architecture. The Visitor Center includes a multitude of exhibits about the building, the architect, and the congregation.