A record crowd of more than 650 people attended the Valley Forge Tourism & Convention Board's sports-themed with university and professional mascots at its Annual Luncheon at the Greater Philadelphia Expo Center in Oaks.
Hospitality industry partners heard how tourism spend grew 5% in 2018 to more than $1.65 billion.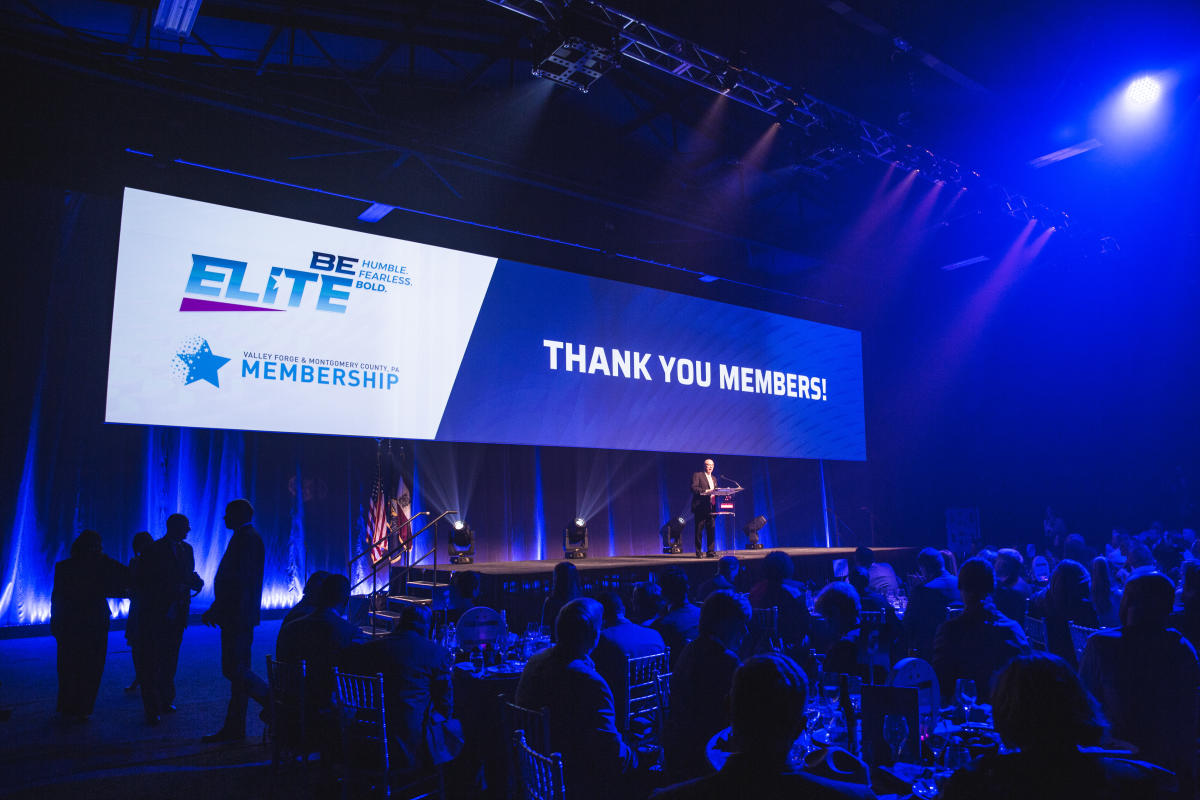 Keynote speaker, Jill Bodensteiner, St. Joseph University's first female Athletic Director, spoke about her 20-year career at University of Notre Dame, and her personal experience on overcoming social anxiety to speak publicly.
Adam Sacks, founder and president of Tourism Economics, talked about how national and global tourism trends impact Montco. The all-star lineup of speakers also included the Montgomery County Commissioners and Valley Forge National Historical Park Superintendent, Steve Sims.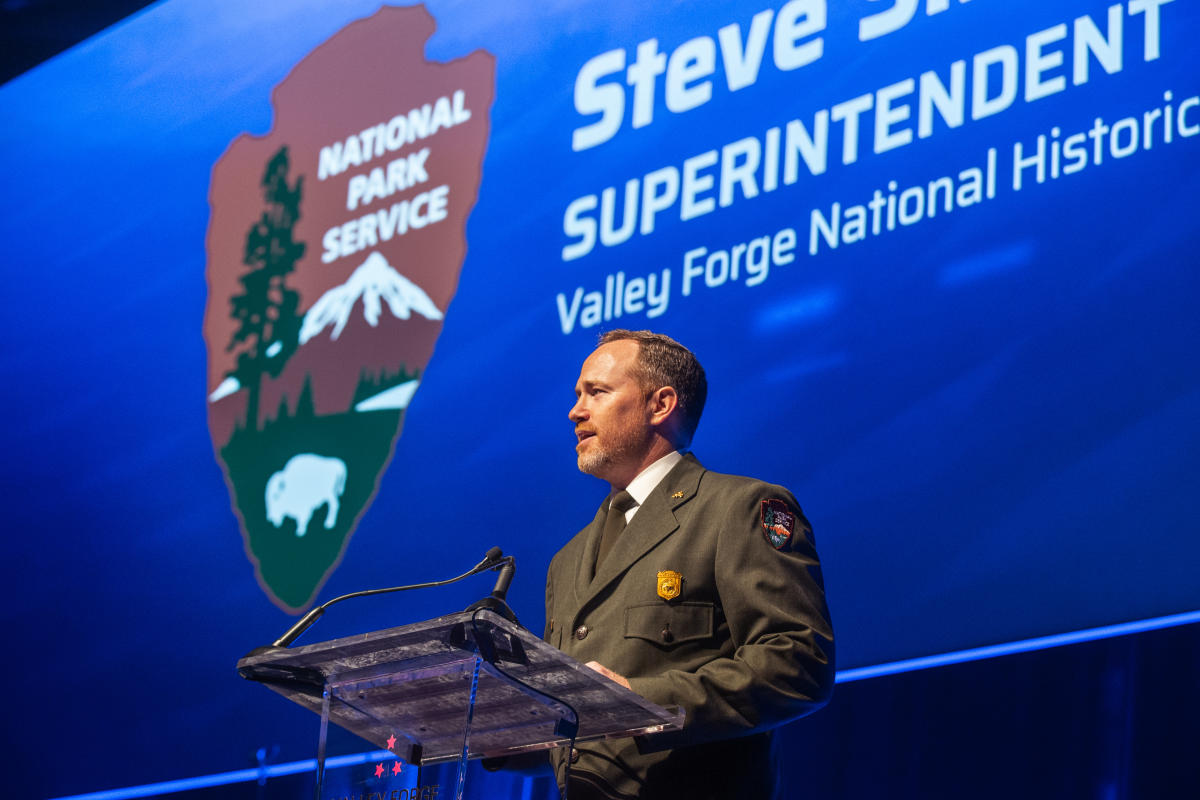 The VFTCB Sales Team debuted a new weddings video, discussed the success of sports during the summer and fall, and announced the ability to book more youth tournaments with the addition of Sport Court at the Expo Center and that the site will host the Hasbro NERF Challenge in 2020.
The VFTCB Marketing Team launched its Winter Hotel Package, new arts and golf videos, as well as  feature video segment on Montco's accessibility for those with disabilities.
The Valley Forge Tourism & Convention Board (VFTCB) is a nonprofit, membership-based sales and marketing organization that actively promotes Valley Forge and Montgomery County, PA as a convention site and leisure visitor destination by encouraging patronage of its 500+ member hotels, restaurants, attractions, and services. The award-winning website links visitors, meeting planners, tour operators, and residents to a diverse portfolio of brands focused on reasons to visit the region.